It's all hands on deck! We are 100% powered by people like you. Please consider volunteering your time to help grow our community and expand our mission.
Who We Are
We are a concerned group of MN citizens coming together to fight back against the propaganda and nonsense coming from the media, our government agencies and politicians. Most of us felt alone and helpless until we discovered there are others who are like minded and want to end this tyranny.
Our Mission
To educate people on the falsehoods surrounding Covid-19.
To inspire people to stand against coercion without fear.
To rally for health freedom rightfully staying with individuals and families.
Never again will  we allow ourselves to  be used as pawns for political maneuvering and power.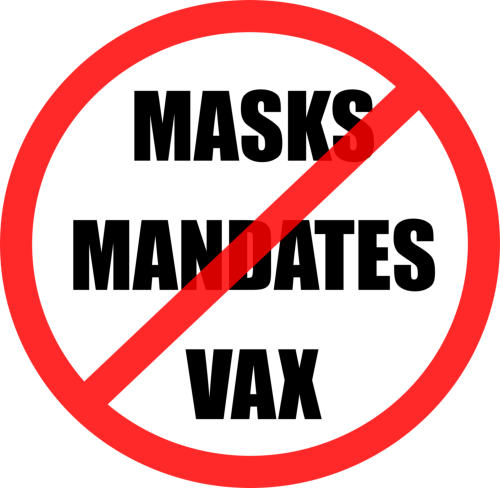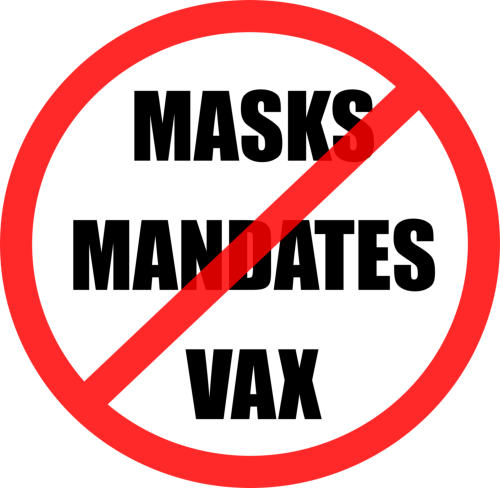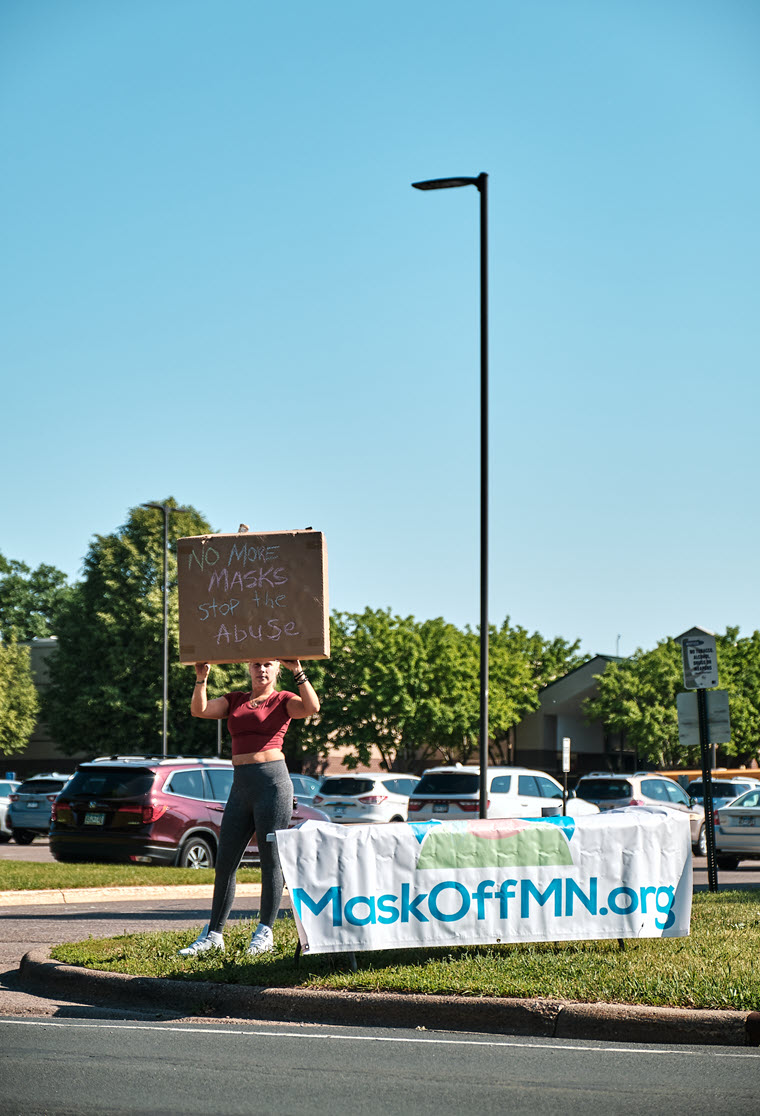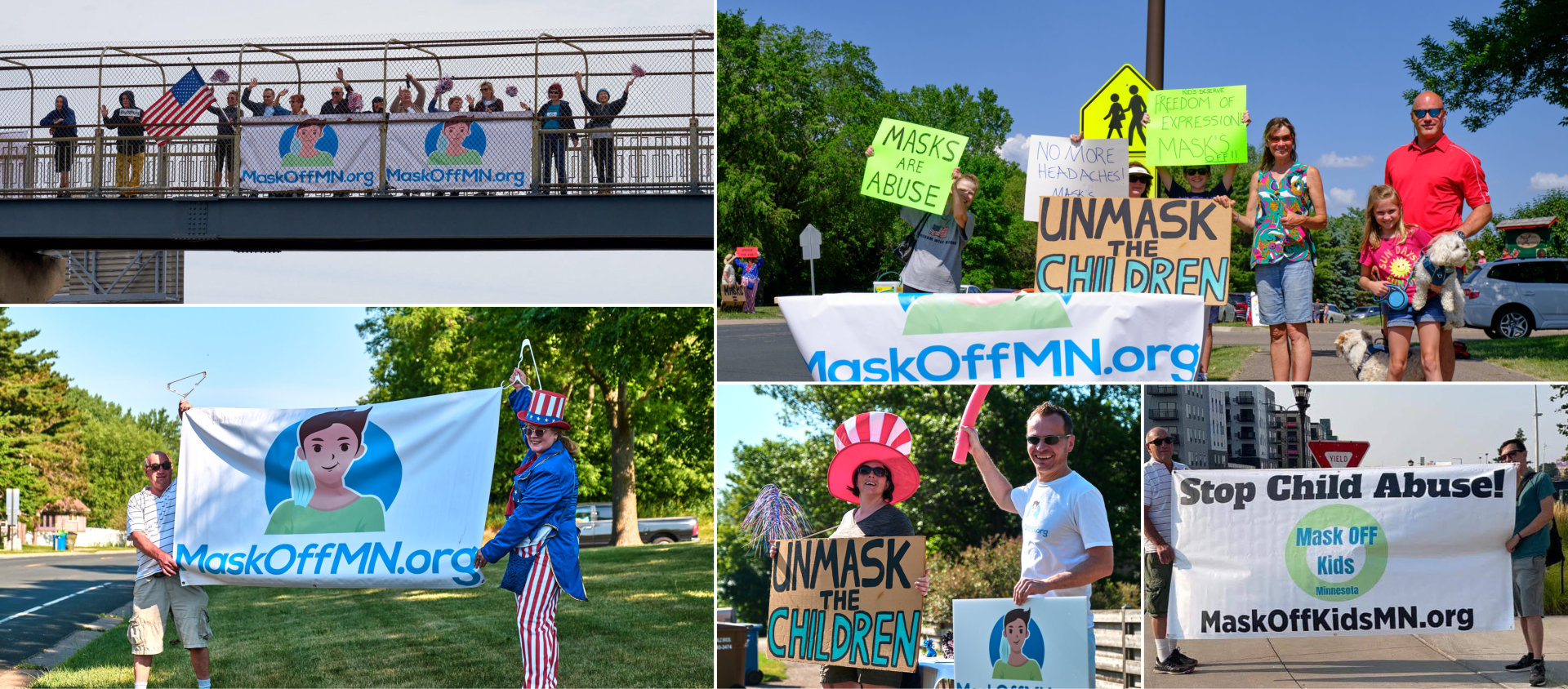 With school mandates returning, we need as many people at our rallies as possible. This is the #1 priority at the moment as we gear up to get into high gear.
We host fun, informative and friendly meetings each and every week but these require planning and labor. We need people who will help plan and execute our weekly in person meetings.
This is a never ending process. We're looking into PCR tests, cause of death research, Vaccine data, keeping up with new laws/mandates, etc.
Have Us At Your School
We want to support you and your children. Let us know which school/district is requiring masks/jabs. Our children deserve so much better and need to know we're on their side fighting for them.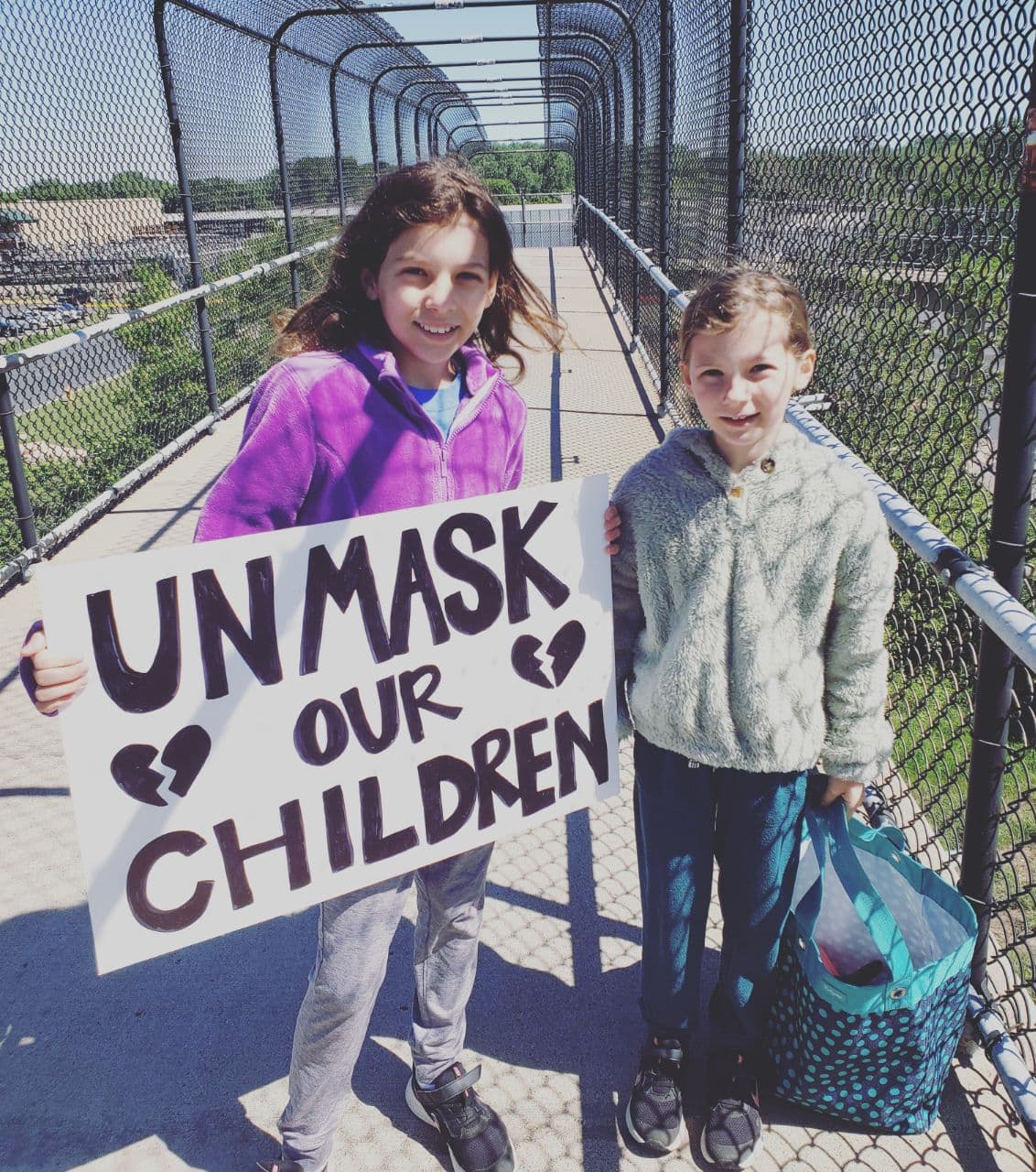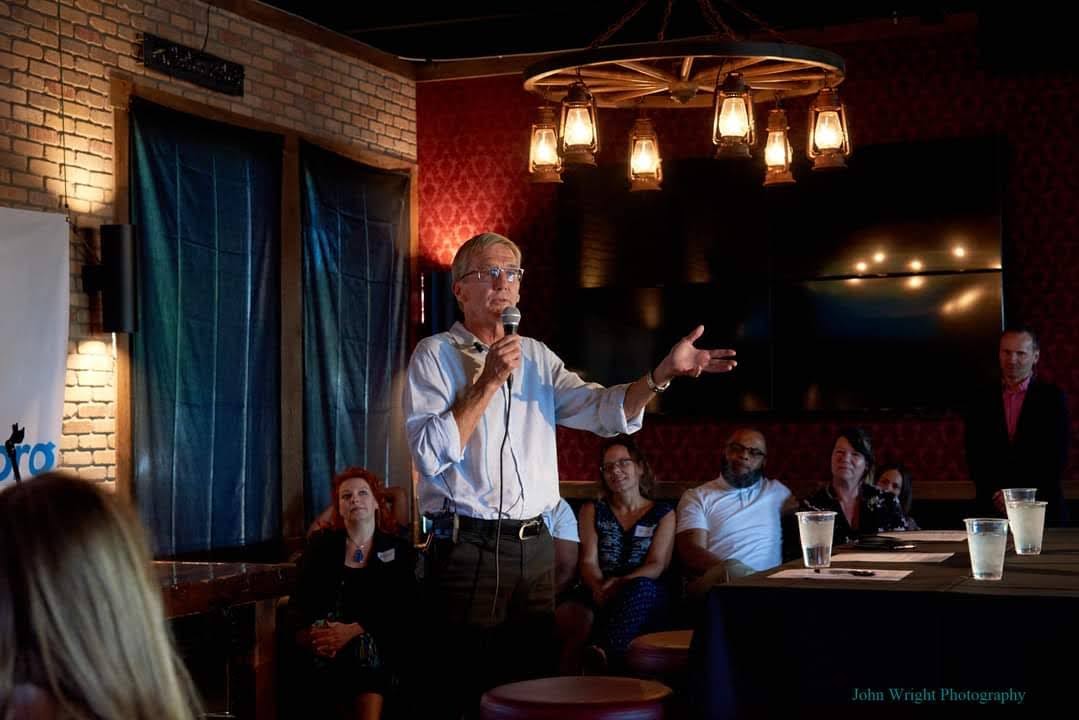 Help Us Plan and Produce Special Events
We've been fortunate enough to have hosted numerous special guest speakers at our in-person meetings. Speakers like Rep. Erik Mortensen, Dr. Scott Jensen, Senator Eric Pratt, Twilla Brase, Dr. Bob and more!
We also plan fun family events like picnics and talent shows! We need help planning more of these as they really help build our community and awareness.
Please fill out the form below and let us know which volunteer opportunities interest you!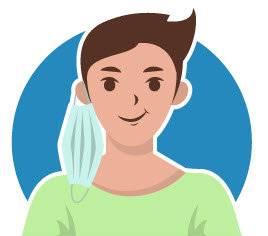 How Are you able to Help?